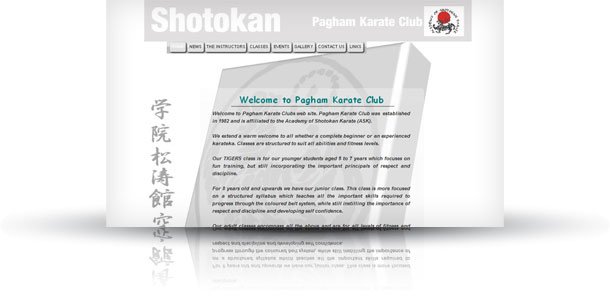 Welcome to Pagham Karate Clubs web site. Pagham Karate Club was established in 1982 and is affiliated to the Academy of Shotokan Karate (ASK).
We extend a warm welcome to all whether a complete beginner or an experienced karateka. Classes are structured to suit all abilities and fitness levels. Read more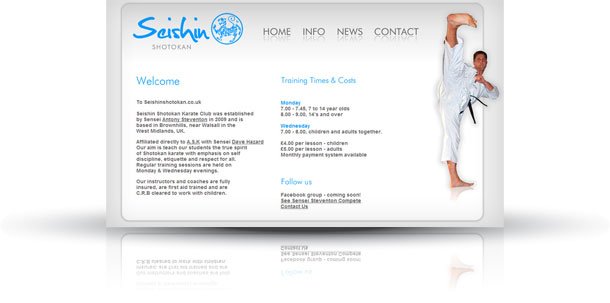 Seishin Shotokan Karate Club was established by Sensei Antony Steventon in 2009 and is based in Brownhills, near Walsall in the West Midlands, UK.
Affiliated directly to A.S.K with Sensei Dave Hazard Our aim is teach our students the true spirit of Shotokan karate with emphasis on self discipline, etiquette and respect for all. Read more