4th Dan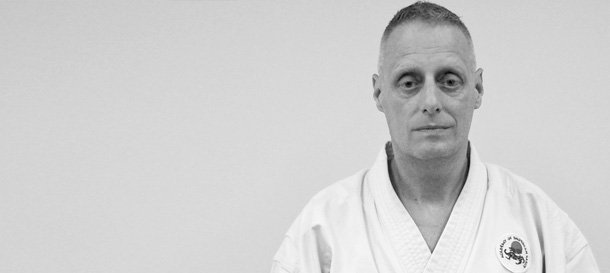 Garrie has been training in Shotokan Karate for nearly 40 years and has held the rank of 4th Dan since 2012. A former member of both the KUGB and SEKU, training and grading under Sensei like Enoeda, Hazard and Tomita, Gary now runs an ASK dojo in Brighton, East Sussex which he has called Kaizen Shotokan.
Garrie Dalton can be contacted via
garrie.dalton@academyofshotokankarate.com
or
www.kaizenshotokankarate.co.uk
.